Testimonials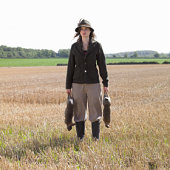 I like the performance of sabot reloaded ammo when I'm small game hunting. I'll be back for more.
Sarah T., Austin, TX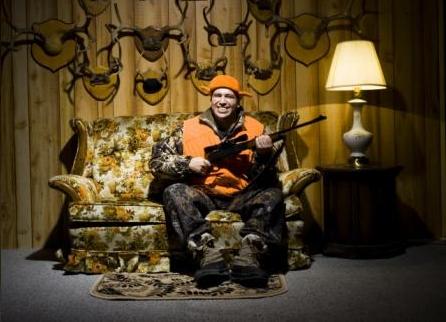 I'm an avid hunter and I love to reload my own bullets. Sabot ammo is easy to reload. The reduced recoil is noticeable, Great product! Thanks,
Brent R., Cheyenne, WY

Dear SRP,
As you can see using sabot slugs for target shooting has really improved my overall grouping, ha-ha.
Trent H., Denver, CO